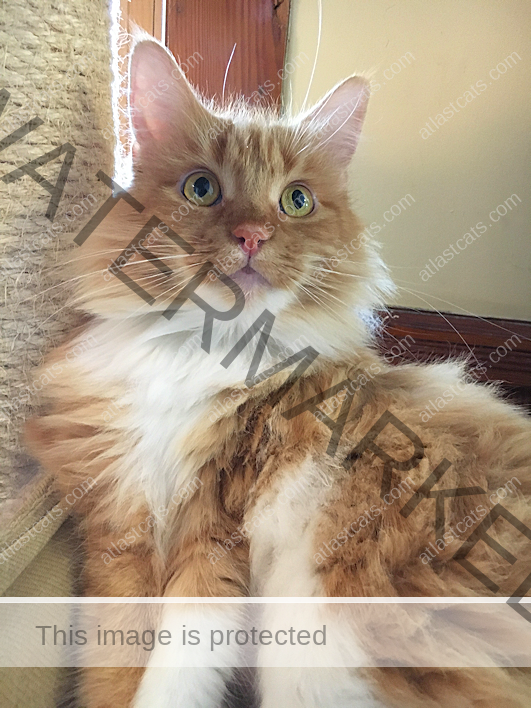 Update: Pippi has been placed!
Pipipi is a very relaxed 6-year-old girl.  After she gave us five litters we decided that it was time to let her have a peaceful retirement. She is very affectionate and will try to groom your hair if you let her. Maybe she has a future career as a hair stylist?
If you are interested in adopting Pippi please fill out a placement application.