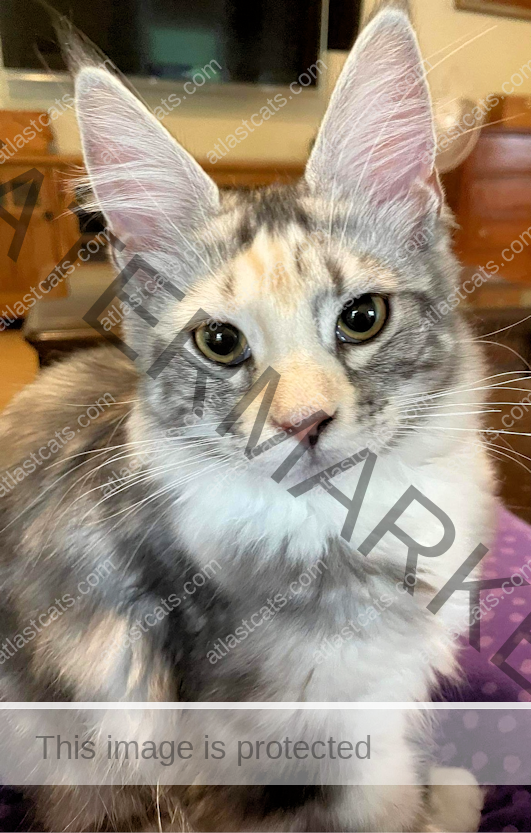 Update: Tropicana has found her forever home!
Tropicana is an energetic 6-month-old girl who also likes to curl up in a lap. That is, when she isn't playing with anything (or anyone) available. You know how kittens can be. One minute they're napping and looking super-cute and the next minute you're laughing because they got a case of the zoomies.
If you're interested in Tropicana, please send an email to atlastcats@gmail.com and tell us a bit about yourself and your household, and if it seems like you're a good match with Tropicana we'll send you our online application.